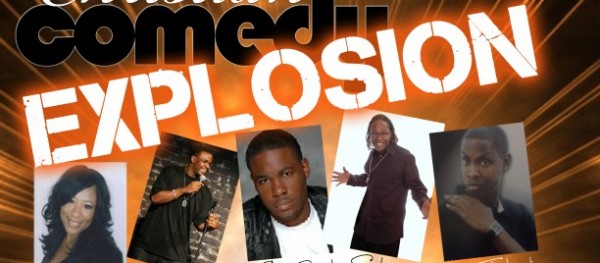 Welcome to a new experience in Comedy, where the comedians are clean. Where your family can enjoy great entertainment. We provide the funniest Comedians and the best New Gospel Artist on the West Coast.
Come out and enjoy "Laughter for your Soul".
Where we make available entertainment for your Church
events, Fund Raiser's, etc., please feel
free contact us.
Check back soon for new videos and future events. There's much more to come!
God Bless
Isiah Kelly: "Home School"